Find Your Opportunity
The driving force behind Cogitate's growth story is its young, talented and vibrant
workforce who go beyond the regular to create pathbreaking technology solutions.
We are constantly on the lookout for talent who are not afraid to think out-of-the-box and bring
new ideas and concepts to the table. As a Cogitator, you will handle challenging assignments,
work alongside competent colleagues and with the latest technologies in AI and ML.
Join Cogitate to learn, grow and expand your horizon.

When companies are growing quickly and they are having a lot of impact, careers take care of themselves. If you're offered a seat on a rocket ship, don't ask what seat. Just get on.
– Sheryl Sandberg,


COO - Facebook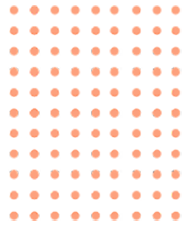 Culture of
Winning & Teamwork
At Cogitate, we believe in fostering a culture where planning, thinking and actions are done best when done collaboratively. We create opportunities for the team to work together to reach business goals.


Indulge, Learn and Grow
We stress on being on the learning curve and keeping up with the constantly evolving technologies such as AI, Machine Learning, Advanced Analytics, and more. At Cogitate, you get abundant opportunities to learn and grow with the organization.
Freedom and Decision Making
We encourage you to take ownership and responsibility to plan and execute your projects with decision-making authority in a challenging and goal-oriented environment.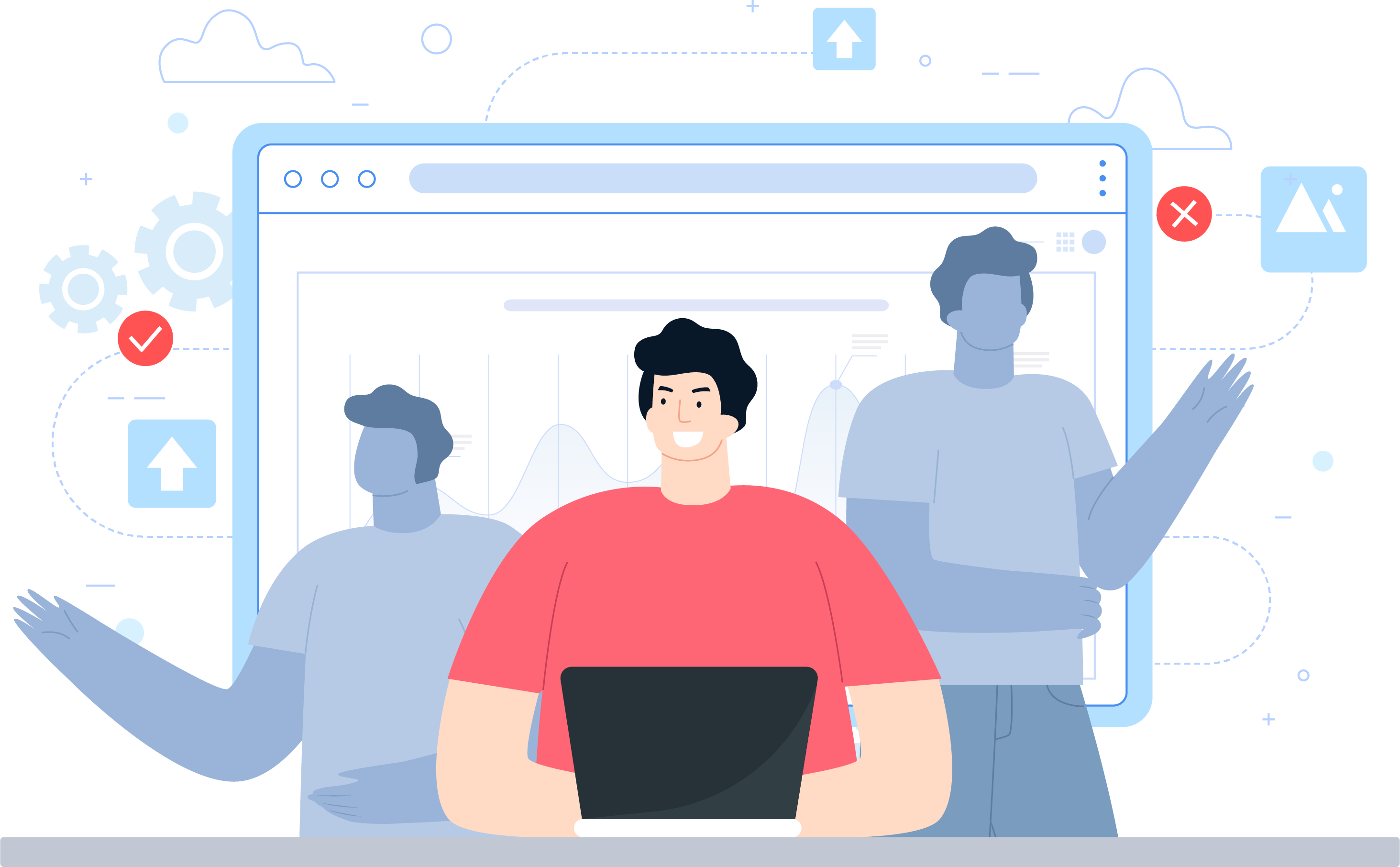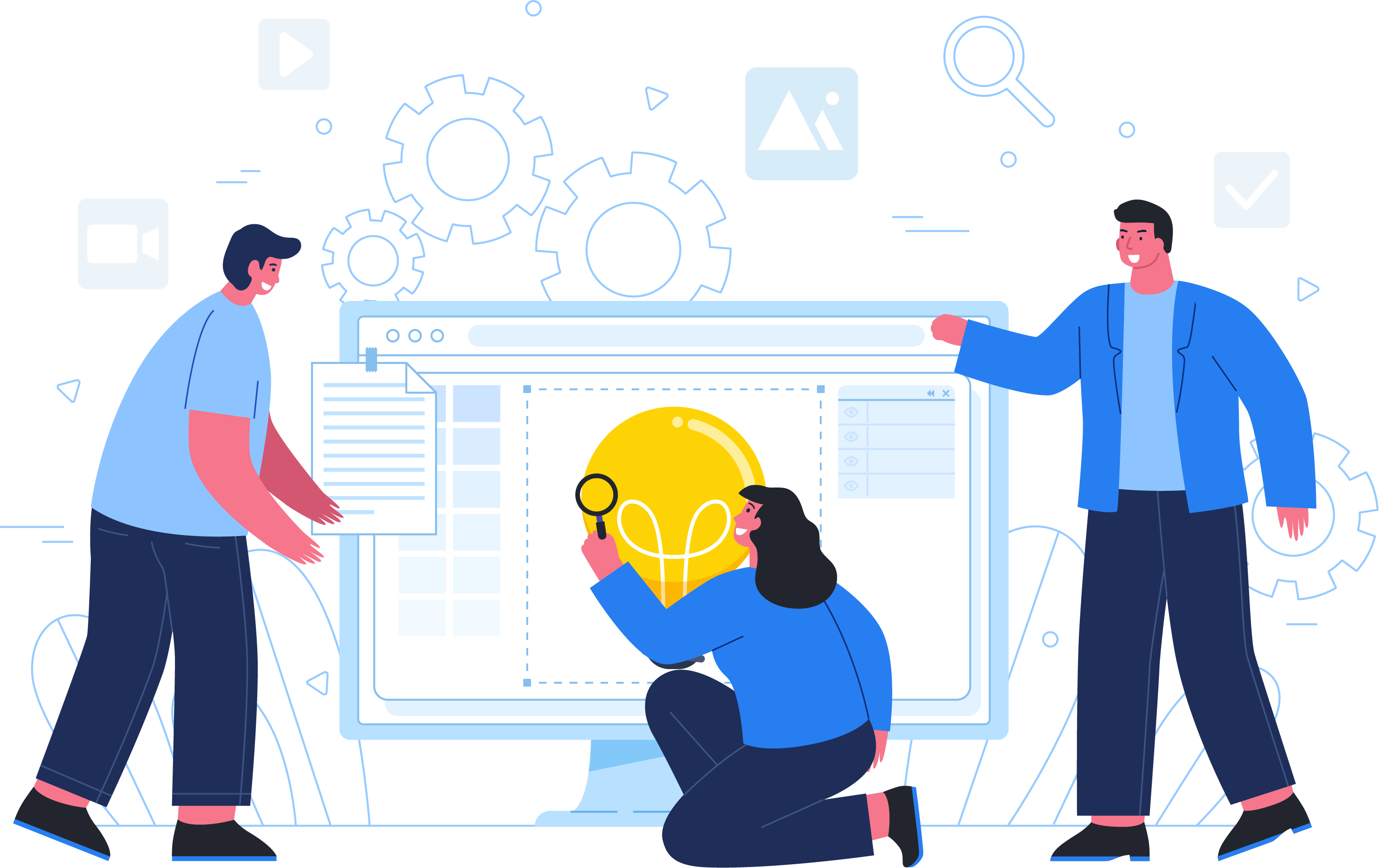 Do What You Love
In addition to the established technologies and platforms, at Cogitate we are constantly innovating our offerings with more modern technologies such as AI, Machine Learning, Advanced Analytics, Mobility, and Blockchain.
Open Culture
We strongly believe that the best and continuous ways of learning and growing is through feedback. We thrive on a culture of constant feedback from our seniors, peers and juniors. We encourage everyone to better themselves and their work, bring ideas, thoughts and feedback forward with absolute transparency.

Workstation & Playstation
All work makes us dull. Well, not at Cogitate. We keep refreshing our team with energy booster fun events, parties and celebrations. (But don't expect an actual Playstation)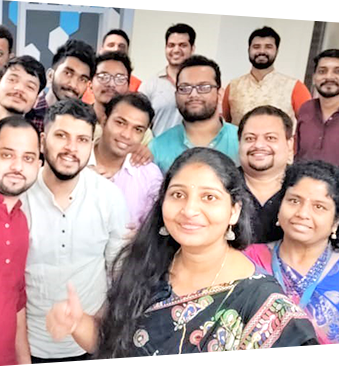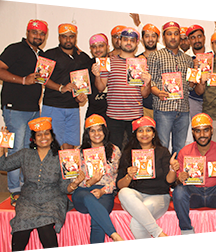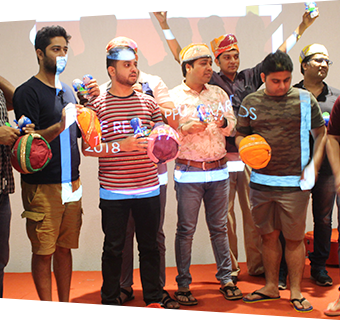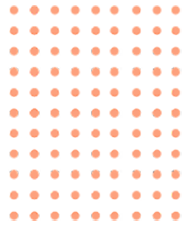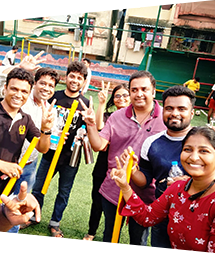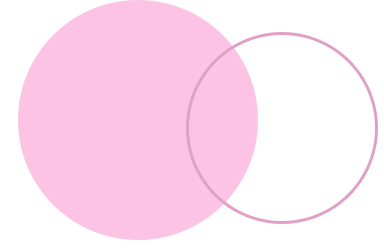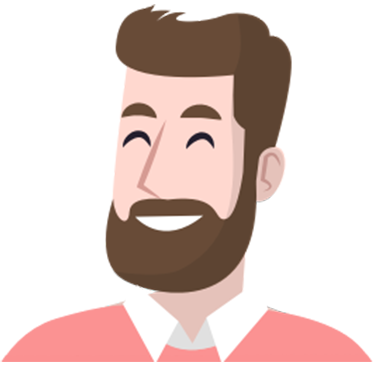 For current openings & latest updates,
follow us on LinkedIn.
Develop your career.
Change the world.