Powerful, Modern, Scalable
Insurance Distribution Management Platform
Your distribution strategy is key to growing your business. Providing a single, scalable platform delivering speed, improved information management and modern technology to your agents and brokers is vital for both business growth and improving operating efficiencies. Digitalizing distribution channels ensures a more rapid expansion of your distribution network, greater speed to market and an efficient multi-channel strategy. Cogitate Distribution Management platform comprises three different modules – Digital Agency Appointment for growing an agent network, Producer Portal for agent self-service and Sales Performance solution for monitoring the sales performance of corporate and agency networks.
Enhanced User Experience
Empowering your agents and brokers with superior technology allows them to deliver a modern and delightful customer experience in sales and service.
Agency Self-service
Enabling self-service for your agents ensures that your team has more bandwidth to focus on other, more critical aspects of business.
Greater Reach and Speed
Modern distribution technology provides a wider distribution network and faster speed to market through an effective multi-channel approach.
Producer Portal
Cogitate Producer Portal enables insurance carriers, MGAs and wholesale brokers to deliver self-service to their independent or captive agents. Producer Portal provides on-demand access to relevant information like policy documents, commission statements and much more. This tool is very useful to MGAs, wholesale brokers and carriers in reducing incoming service requests and providing the convenience of self-service to agent partners.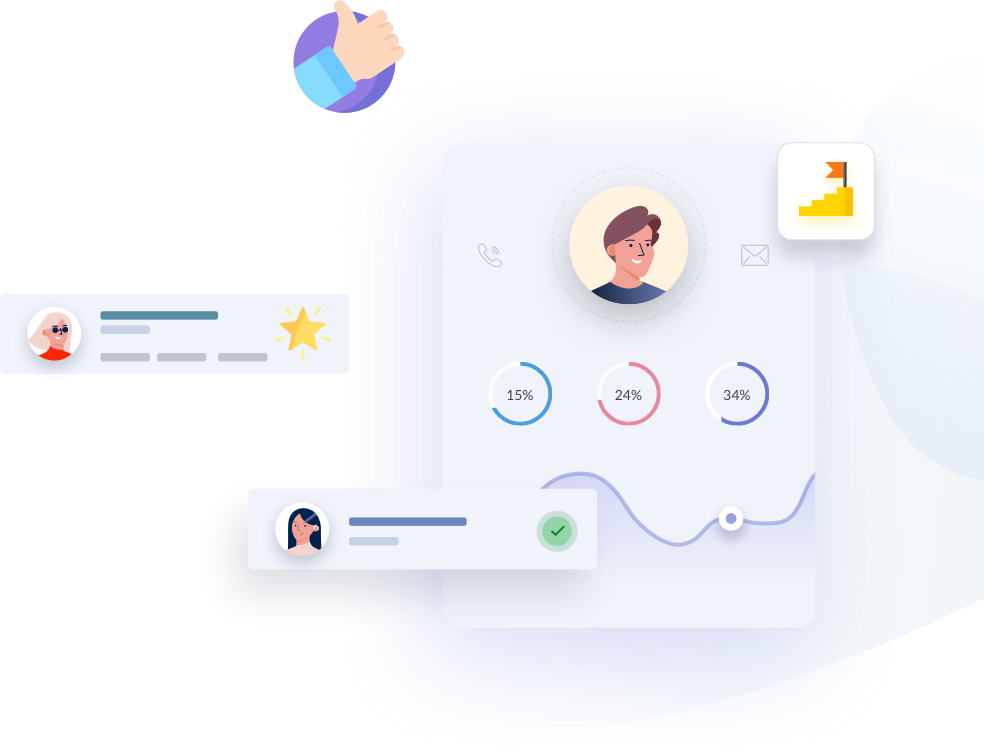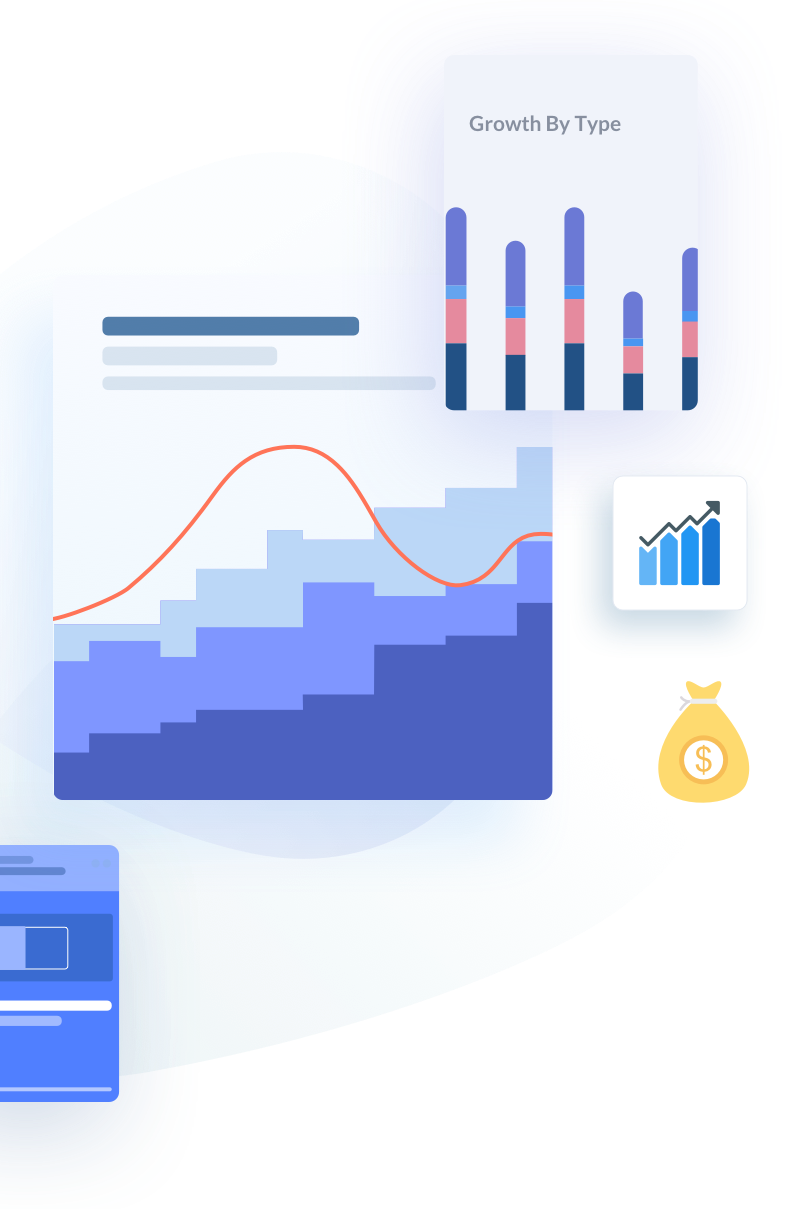 Sales Performance Management
Cogitate Sales Performance Management is a powerful business reporting solution. It enables carriers, wholesalers and MGAs to monitor corporate sales performance and provides them with on-demand access to crucial information through portals and mobile apps. It helps sales executives to efficiently oversee their agent network to drive growth and sales.
Year-over-year performance comparison by territories, lines of business, and more
Comprehensive agency performance reports with an Agency Scorecard
Important financial reports like revenue, quote-to-bind and more
Digital Agency Appointment
Cogitate Digital Agency Appointment enables MGAs and carriers to digitally add new agents to significantly reduce appointment time. It helps insurance companies to quickly bring new agencies on board so they can start generating business. Agency Appointment resides on the MGA's or carrier's website, where agencies can fill in a simple online application. After verifying the application, the agency can be onboarded within 24-48 hours and can start producing business.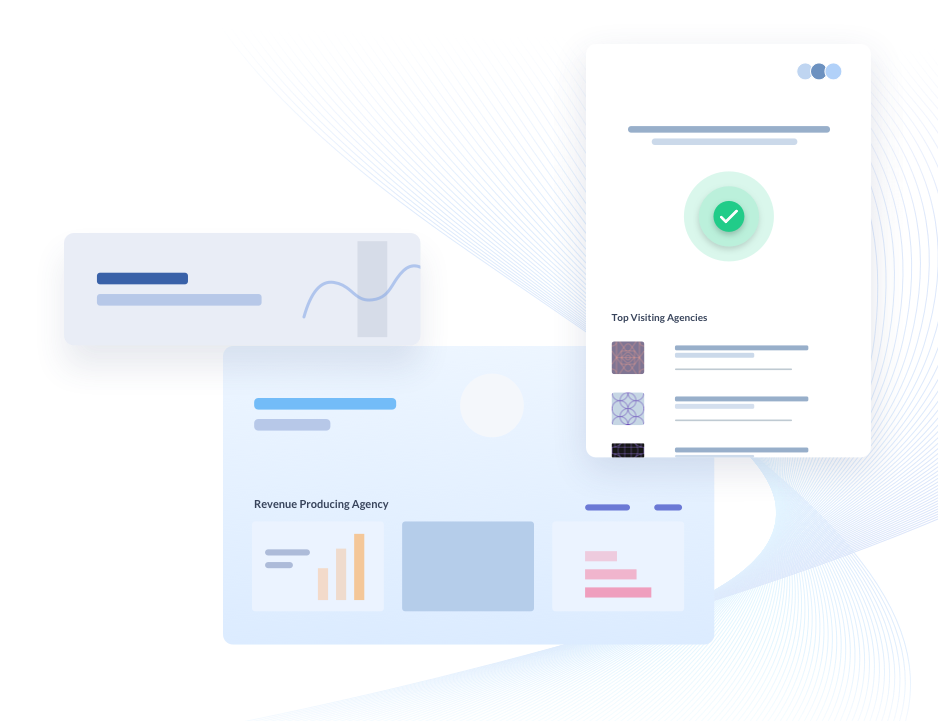 "Cogitate Sales Performance Management has so many features and the benefits.
I have incredibly fast access and insight about our corporate sales and revenue performance. I can see results anytime and quickly see where we stand and how our agents, producers and underwriters are performing relative to our plans."
Elena Leming
VP of Personal Lines
Insurance House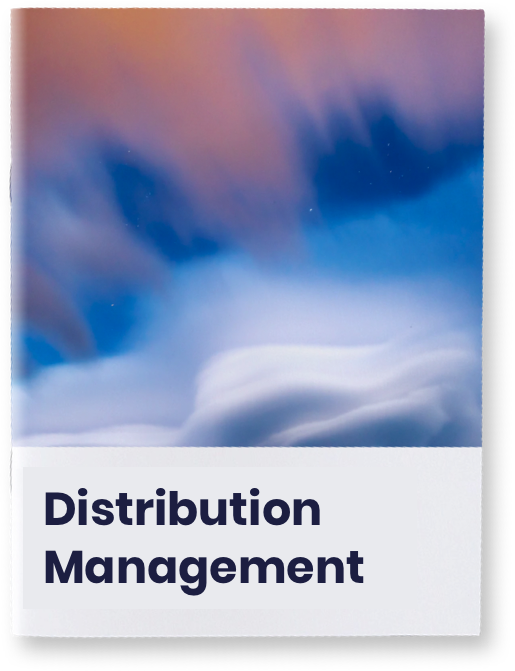 Interested in learning more about our Cogitate Distribution Management?