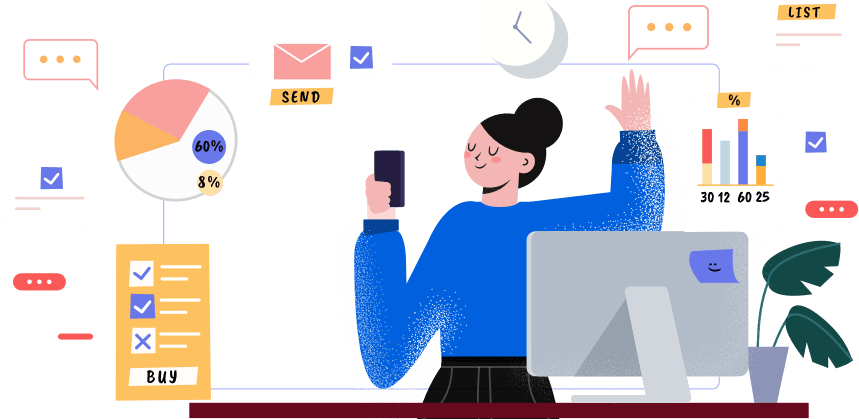 Request Demo
Let us show you how Cogitate can modernize your business and support your growth. Solutions designed for and by insurance professionals.
Thank you for your request!
One of our team members will be reaching out to you shortly.
Looks like something is wrong. Kindly verify your email address.
TRY AGAIN!